Favorite personality trait:
Ambition. He desired everlasting existence, which he finally acquired by turning himself into a puppet. But like Kankuro said during the War, he didn't become immortal, his puppets did. All because he put his soul and heart into the while creating them.
His fight with Chiyo and Sakura. I really loved this fight. The way both puppeteers used all their techniques to defeat the other, the way Chiyo used Sakura as a puppet. An amazing fight.
I actually liked his outfit as a child.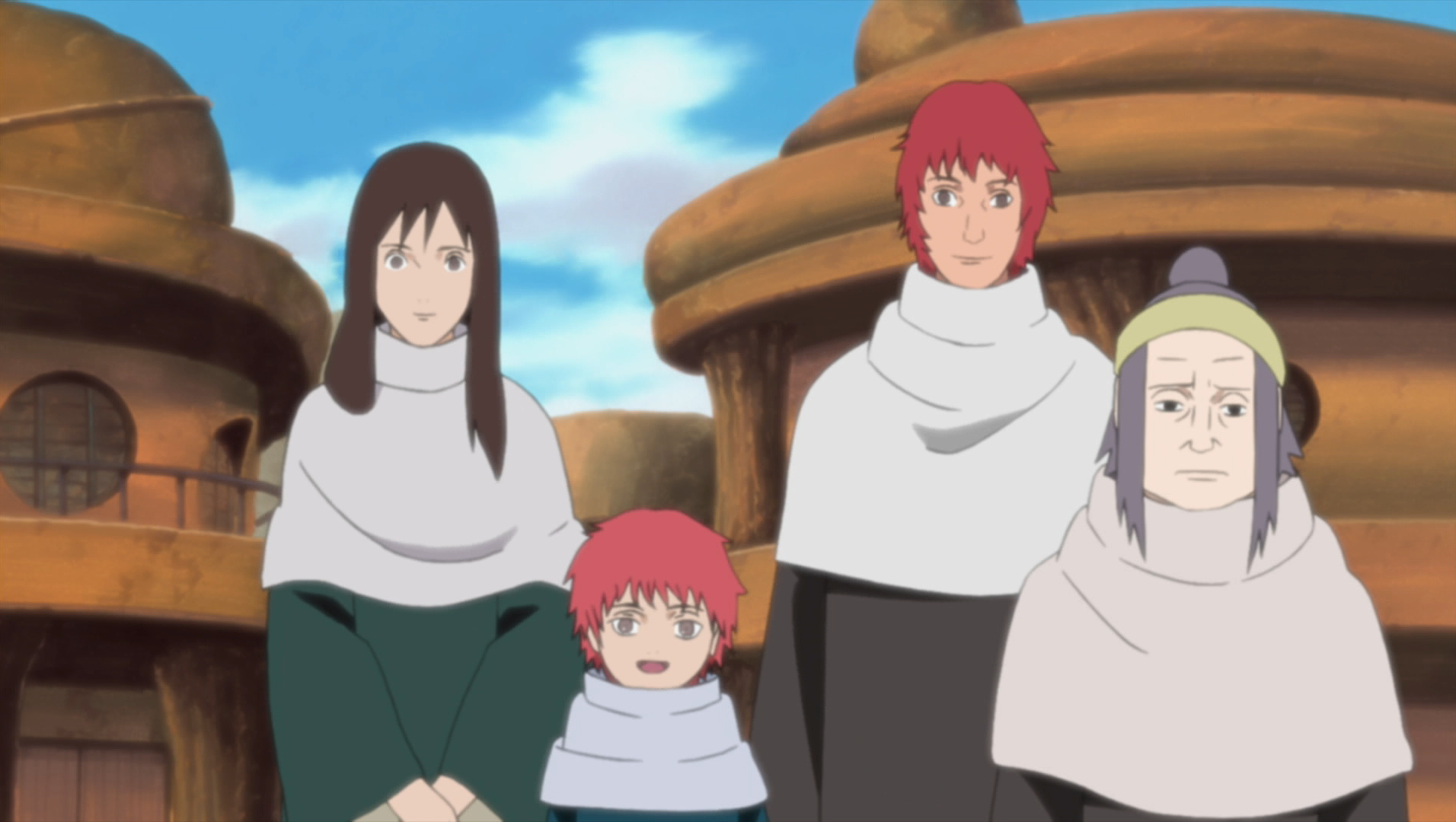 The fact that he was able to kidnap the Third Kazekage. Kidnapping a Kage can't be easy, so that's quite an achievement.
I really liked Sasori's skills. I like the puppeteers in general. And of course his story was interesting too. Too bad it had to end like that, but his creations are now safe with Kankuro so that's a good thing. And I actually liked his relationship with Deidara, even though they argued a lot about their idea of art.
Feel free to share your thoughts!









Until she's able to successfully train her cats to deliver messages, she accepts other ways of communication. Feel the need to unlock the creepy anon inside of you? There's her Tumblr. Or does a creative mind and an artist name suit you more? dA it is! Need more space to express your frustration or appreciation? Then there's her gmail: jesshaesevoets@gmail.com